About Me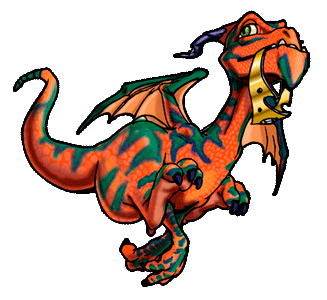 Ever since I was a little girl, I'd read stories of magic and mystery, action and adventure.  I remember digging through the sofa cushions and in the car seat for loose change to buy comics at the 7-Eleven, then practicing the dynamic poses over and over.  Comic books led to chapter books led to novels and the worlds I'd visit in comics and books eventually found their way into the doodles on the margins of my notebooks.  Superheroes, unicorns and fairies would keep me company in the classroom, when I should have been focusing on weightier matters.
I have worked as a freelance illustrator since 2000, using my digital paintbrush to continue to capture those flights of fancy today.  When not drawing and painting, I keep very busy with my two kids, taking them to lessons and practices.  I am a proud leader of my daughter's Girl Scout troop.  I also keep busy catching up with friends and colleagues using Facebook and Twitter to share news, jokes, insights and art. I live and work in Manassas, VA.
Want to see more work, get a project going or chat?   Contact me!